"Tears of Love" is a poem by one of my very good friends,
Donna Grace Jose
. Donna is not a Blogger and I am not sure if you are going to read what Donna writes any time soon because she does not believe in publishing what she writes. It was by chance that I came across a few poems written by Donna and I really liked them them moment I read them. I tried to convince Donna to start writing a blog, but unfortunately she did not agree. Finally, after so many arguments and counter-arguments, Donna allowed me to publish "Tears of Love."
"Tears of Love" has Donna's signature and style on it. I would like to proudly present you "Tears of Love" by Donna Grace Jose, the first guest post on pagedIN. I am glad that the first guest post is a beautiful poem like "Tears of Love"
---
Tears of Love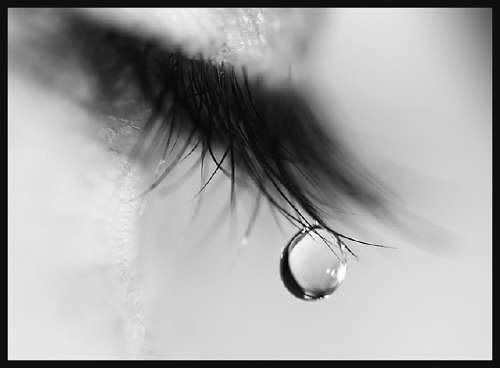 i cry now,
for those times
for those faces
i miss


do they know,
my tears for them?


its a river now,
an endless river,
which will keep on flowing


cry...

Written by: Donna Grace Jose

---